Watch your child grow & thrive
We are a unique Center that provides small group learning sessions to help your child grow.

You are in good hands! You can feel comfortable knowing that your child is being cared for by experienced professionals.  We help  children  with various disabilities including autism, intellectual disabilities, and behavioral needs.Your child belongs with us!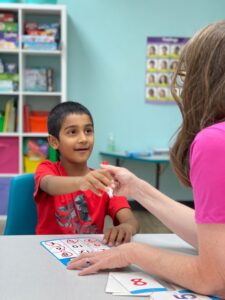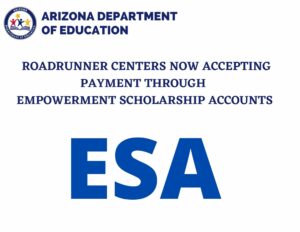 There is always something fun going on at Roadrunner Centers!
Keep checking here for news of events, promotions and special offers or sign up for our mailing list:
Looking for a program that allows your child to learn or improve their communication? Our Social Skills Curriculum provides direct instruction as well as guided practice in real world situations